"No where else can you experience so many mixers, have the attachments demonstrated and see the wonderful other products all in one store!"

Eileen Litchfield
Greenville, OH

"I can't express my appreciation and satisfaction for the service rendered to us by the staff at the KitchenAid Experience®… what a wonderful experience… we will visit again!"

David B.
Bigelow, MN

"We took the bread class with Bev, and her sous chef Margaret, on Saturday. It was the most informative cooking session I have ever attended."

Sally Kline
Fort Wayne, IN

COME BE A PART OF OUR HISTORY
Discovery the city's fascinating history, tour the mixer factory, shop and enjoy a culinary adventure at the KitchenAid®Experience retail center. KitchenAid looks forward to sharing with you what makes the KitchenAid Brand a special one.
Our retail center brings our passion alive through exciting activities that celebrate the spirit and pride that is KitchenAid. You will find:
 the most complete collection of first-quality culinary KitchenAid products at the retail store
 fefurbished countertop appliances available for purchase at a great value at our outlet store
free cooking sessions at our demonstration kitchen, giving you the chance to see our appliances in action while learning tips and tricks of the trade
 authentic, vintage KitchenAid artifacts, advertisements and products at our museum that will take you back in time

Monday - Saturday, 9am-6pm EST

423 South Broadway
Greenville, OH 45331
1-888-886-8318

Call for more information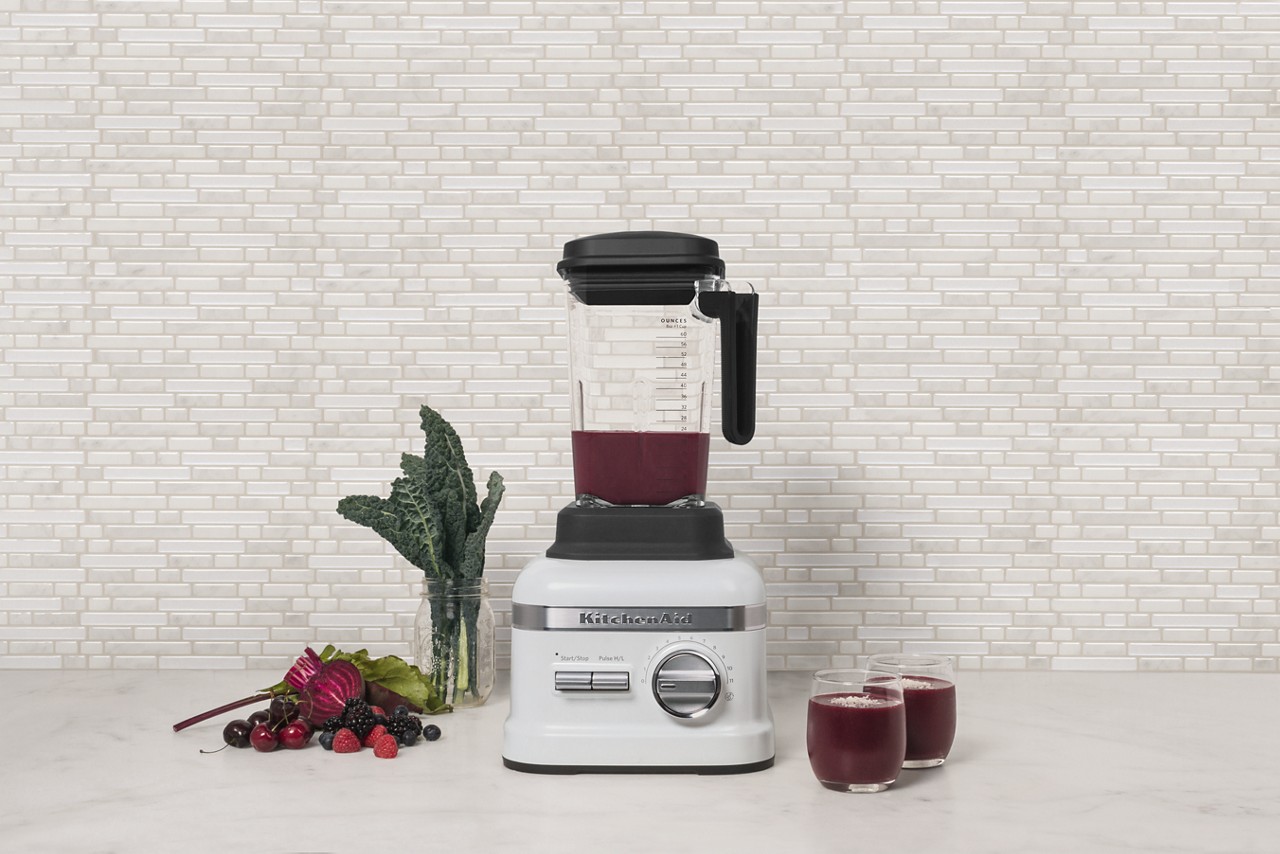 The KitchenAid mixer factory is an astonishing testimony to the craftsmanship and quality of KitchenAid products and the people who build them. Our doors are open to give you a behind-the-scenes look at the entire manufacturing process and what it takes to bring a legend to life.

Tuesday - Friday at 12:30pm EST

1701 KitchenAid Way
Greenville, OH 45331
1-800-961-0959

Call for more information. Walk-ins are welcome, and appointments are required for groups of 8 or more. We welcome group and motor coach travels. Must be at least 12 years old to participate. 

The charming town of Greenville, Ohio has been the proud home of the KitchenAid®Stand Mixer since 1941, and is like stepping back into American history. The city's rich heritage includes the 1795 Treaty of Greenville which established the Northwest Territory and fueled the country's westward expansion by giving the new nation important access to the upper Mississippi. With more than 80 buildings on the National Register of Historic Places, a stroll through downtown Greenville evokes the nostalgic feeling of American in the 19th century. Among these is the site that houses the KitchenAid Experience®retail center, which was the Turpin House Hotel from 1885 to 1914.