ALL PRO LINE® SERIES APPLIANCES
Sorry, there are no products available with this criteria.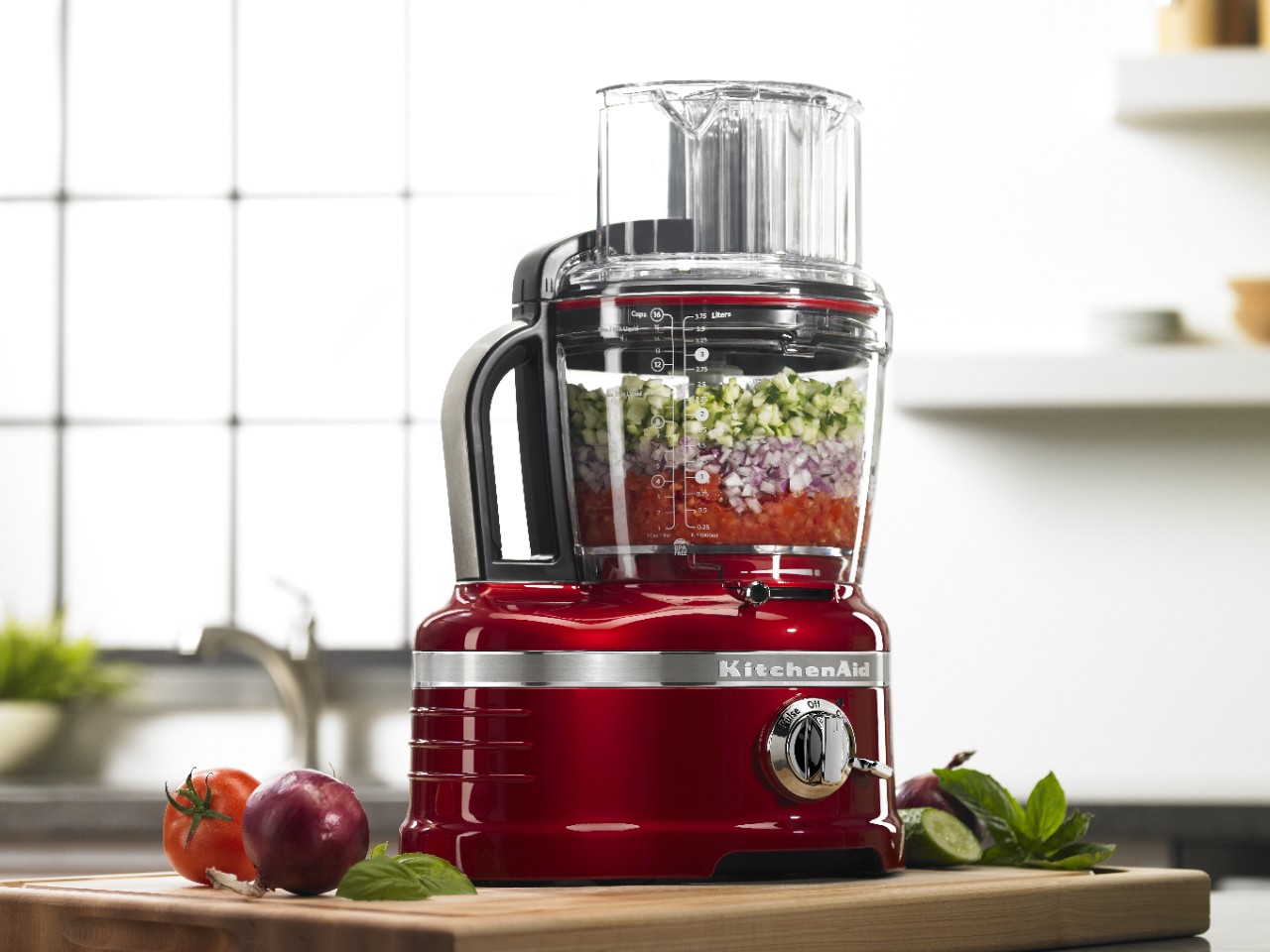 FIND THE TOOLS YOU NEED TO EXPAND YOUR CULINARY SKILLS FROM KITCHENAID
From the perfect espresso to smooth and creamy soups, the Pro Line® Series of kitchen appliances will help you master new techniques in style. Our blenders, food processors and tea kettles are engineered for enhanced performance. Imagine temperature control for the perfect pot of tea or coffee, toasting your bread to just the right shade, or pureeing soups and sauces in a thermal controlled blender with a powerful motor. Whatever you're looking to make, the KitchenAid® Pro Line® Series of countertop appliances can help you make it better. Browse the entire line of Pro Line® Series appliances fit for a chef but designed with your home cooking needs in mind.